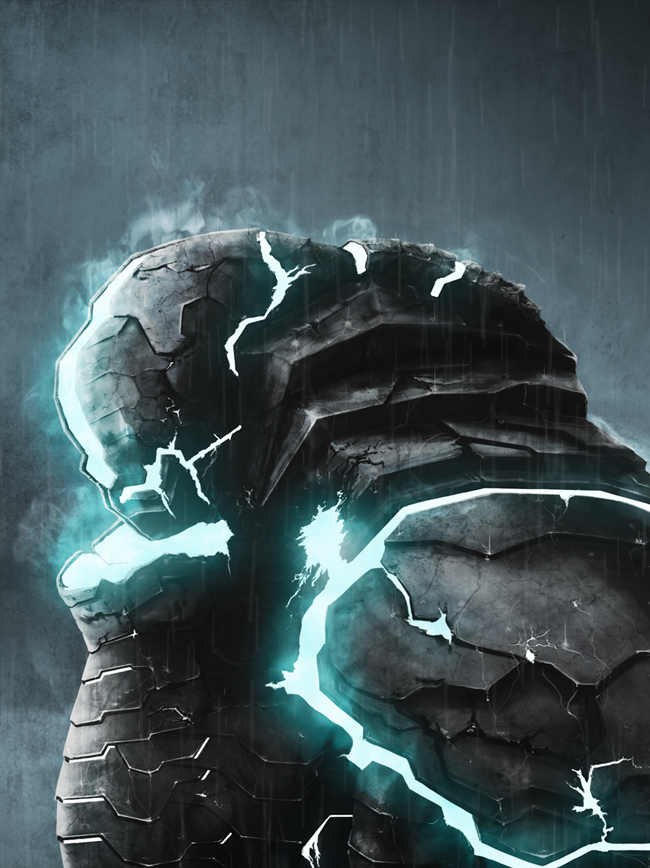 TheLinkArena
TheLinkArena is a cooperative Arena Defender in the Cyberpunk style. In addition to defending incoming waves of enemies, we give the player a dynamic quest system and an unique skill tree, which improves the connection between the player and his Link and unlocks powerful abilities.

We are creating our own world with "The Link" series and "Arena" is our first stepping stone in this world. It plays in an dystopian future, where human kind is able to travel in our solar system, but failed to maintain earth as a fully habitable planet. The playable faction wants to make earth more habitable again and fights against those, who exploit earth.

TheLinkArena is currently on hold, because of other projects. But we love the universe and hope that we will return to it soon.

You can download the prototype here.




Trackback from your site.