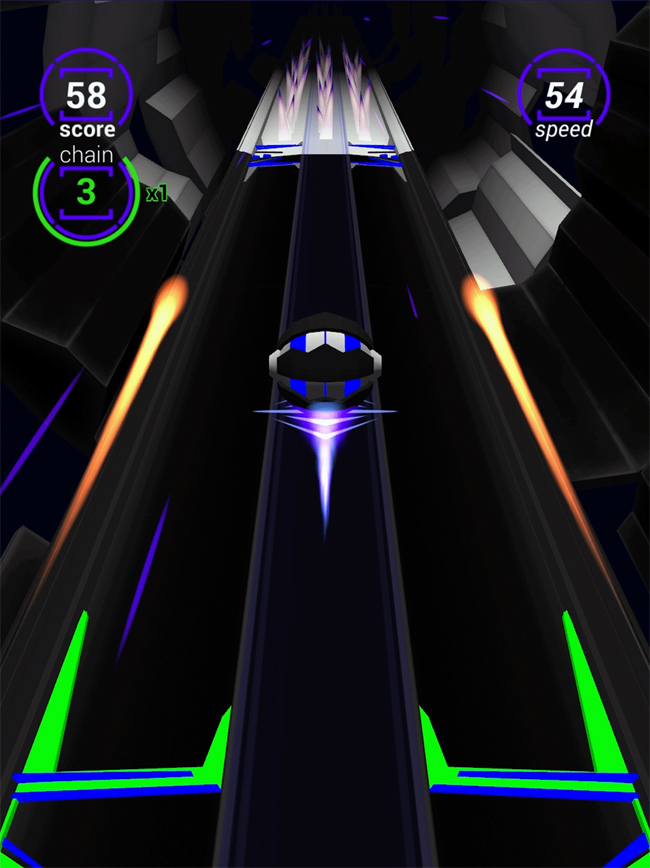 Bally Roll
Roll, roll, roll your Bally, gently down the street…
Test your concentration and reflexes with this fun and challenging endless runner. Get the Highscore: change Bally's color at the right time to get the ultimate highscore. Speed up, if your transitions are not timed right, test your reaction skills and feel the speed. Concentrate and push the score further, be the best among your friends, be Bally!

Bally Roll was our first game project together. We tested mobile development and delivered this little time waster for the Android Play Store. Unfortunately, it is no longer available on the Play Store.




Trackback from your site.